Coming Soon! Official North Carolina Interactive Boating Safety Course
ilearntoboat.com is not yet the North Carolina Wildlife Resources Commission approved option for North Carolina. You can take the North Carolina-approved course at boat-ed.com & BOATERexam.com.
North Carolina Boating Education Requirements
All persons born on or after January 1, 1988 must complete a North Carolina and NASBLA-approved boater education course before operating any motorboat of 10 HP or greater.
Other North Carolina Boating Course Requirements
There is no minimum age requirement to take this online course.
You do not have to be a resident of North Carolina to take this online course.
NASBLA-Approved
The North Carolina Interactive Boat Safety Course is approved by the NASBLA. NASBLA is a national nonprofit organization that develops and maintains set standards for boating education in all 50 states and the U.S. territories.
A Boat Education Course Unlike Any Other!
Challenging & Fun Learning Activities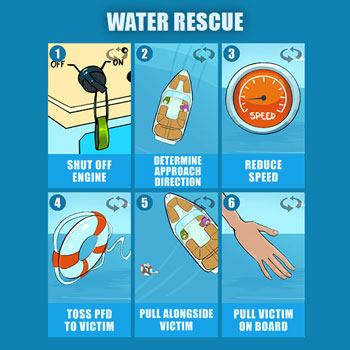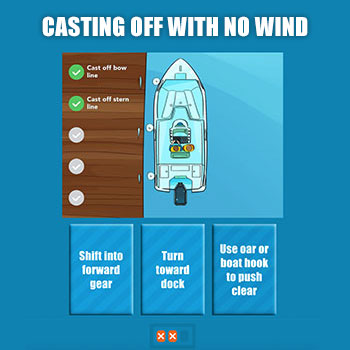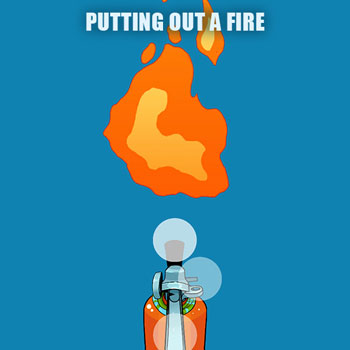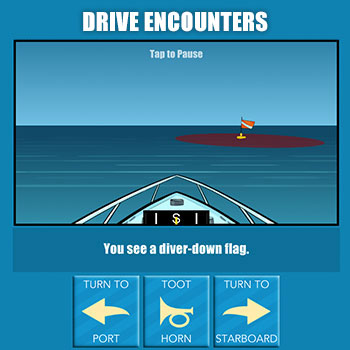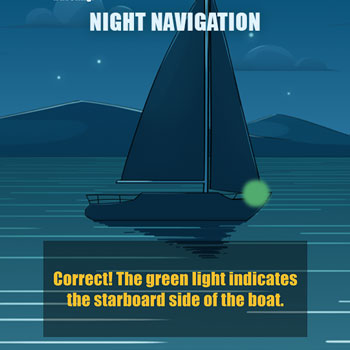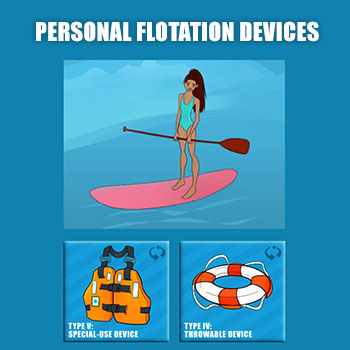 Go on a Boating Adventure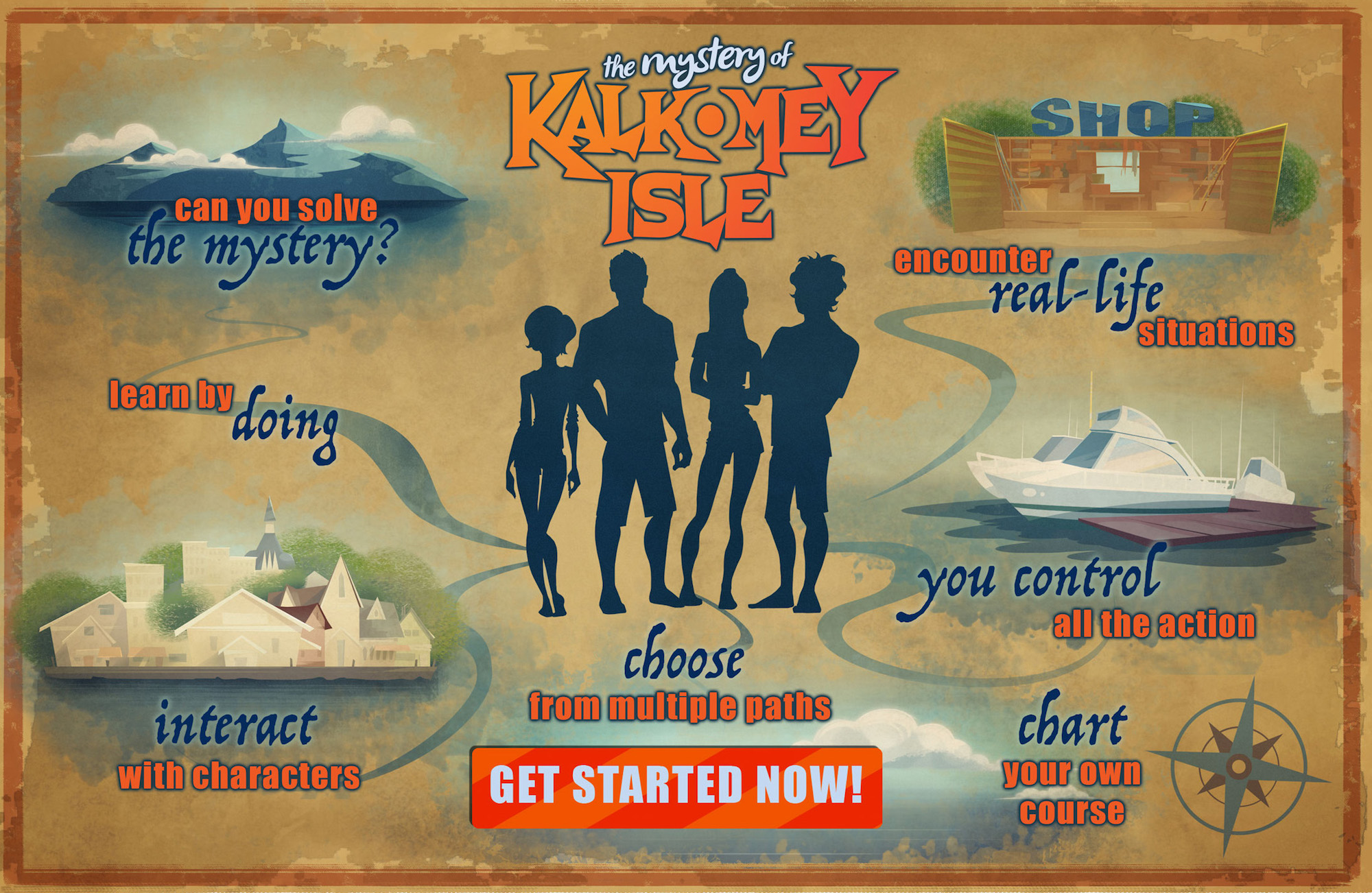 Earn Achievements and "Level Up"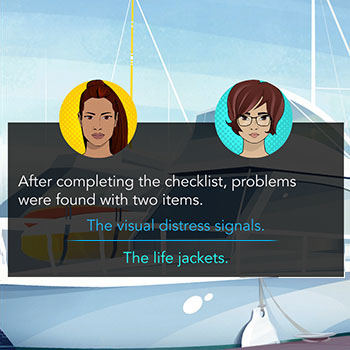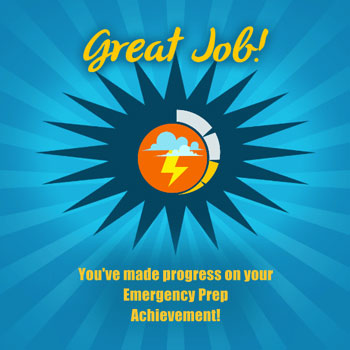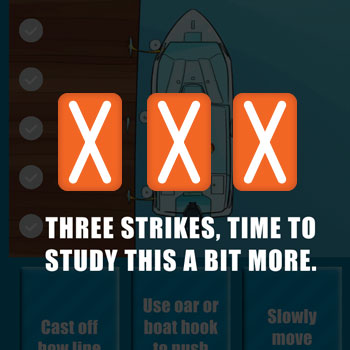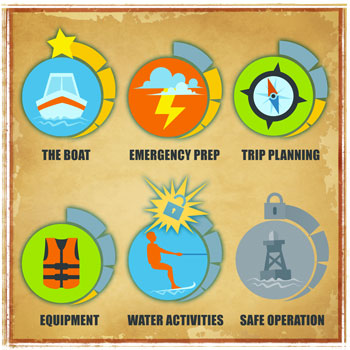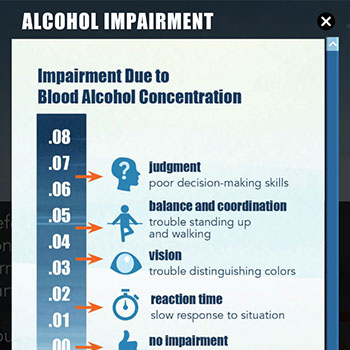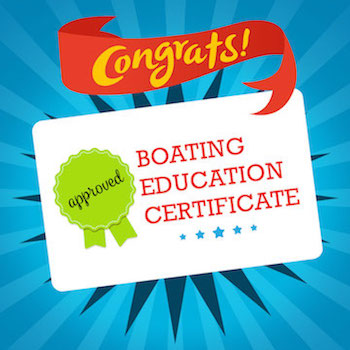 What the Students Are Saying!
We're people, not robots.
Our customer service team, made up of real people with real I Learn To Boat experience, is here to provide assistance through all channels—phone, email, and chat.
9:00 a.m. to midnight EST, seven days a week.
Get help seven days a week from professionals like Katy, Heidi, Josh, Misty, Liz, Allen, and Thomas.
or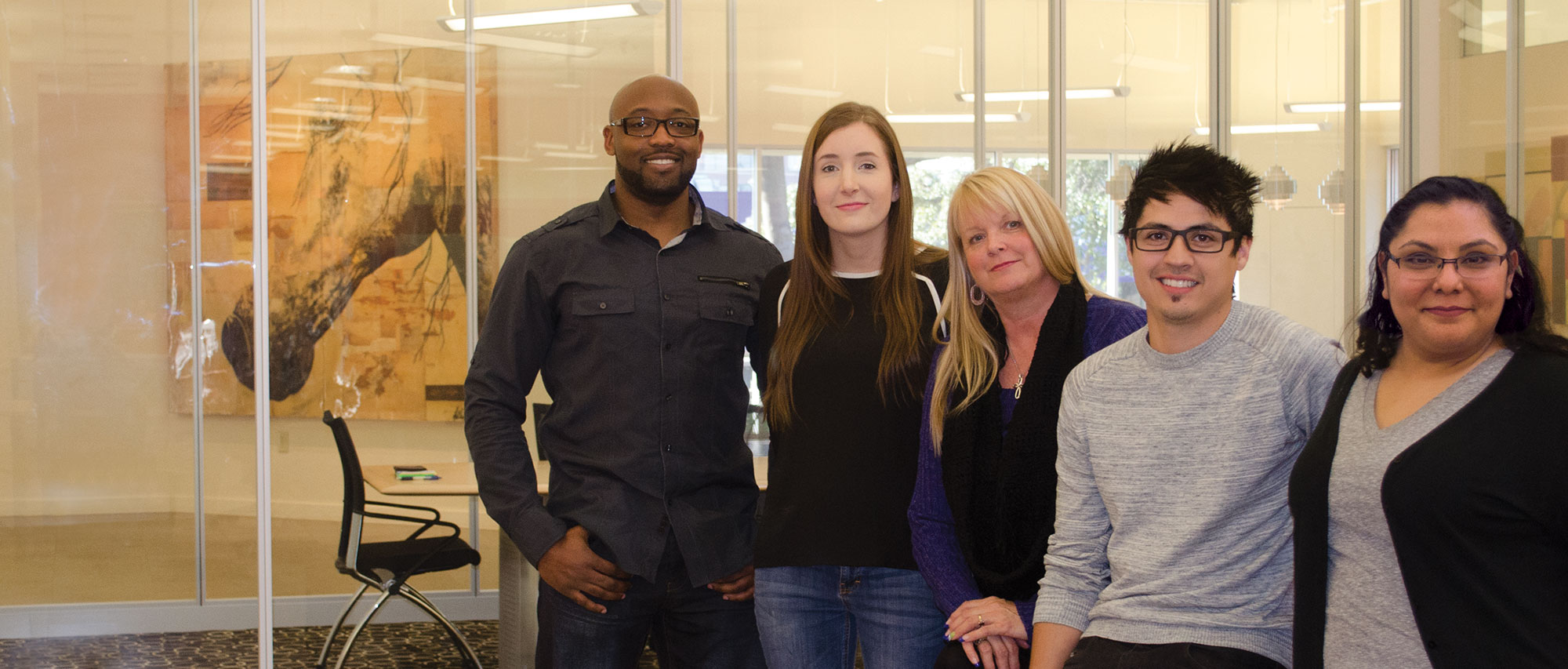 North Carolina Approved