Coming Soon! Official Pennsylvania Interactive Boating Safety Course
ilearntoboat.com is not yet the Pennsylvania Fish & Boat Commission approved option for Pennsylvania. You can take the Pennsylvania-approved course at boat-ed.com & BOATERexam.com.
Pennsylvania Boating Education Requirements
All boat operators born on or after January 1, 1982 must complete a Pennsylvania & NASBLA-approved boater safety course.
Other Pennsylvania Boating Course Requirements
There is no minimum age requirement to take this online course.
You do not have to be a resident of Pennsylvania to take this online course.
NASBLA-Approved
The Pennsylvania Interactive Boat Safety Course is approved by the NASBLA. NASBLA is a national nonprofit organization that develops and maintains set standards for boating education in all 50 states and the U.S. territories.
A Boat Education Course Unlike Any Other!
Challenging & Fun Learning Activities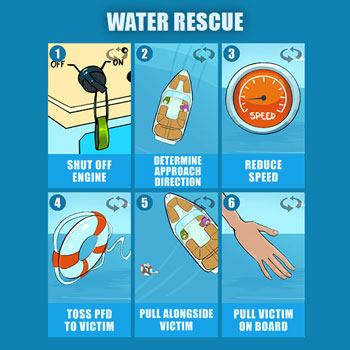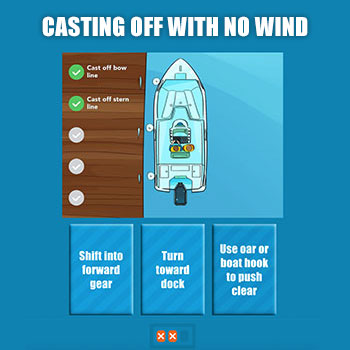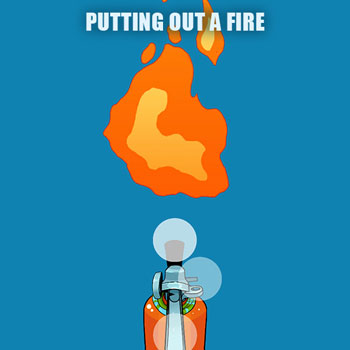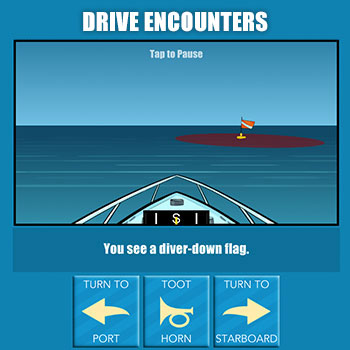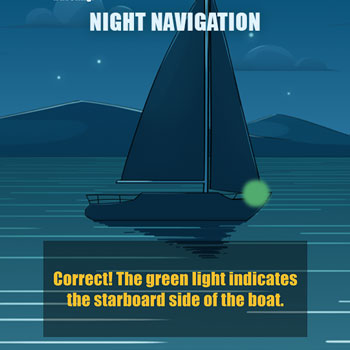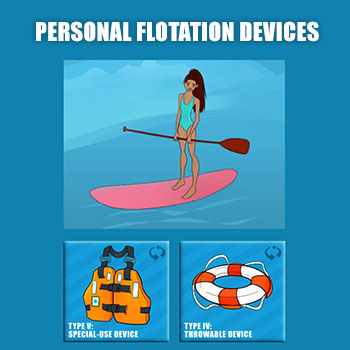 Go on a Boating Adventure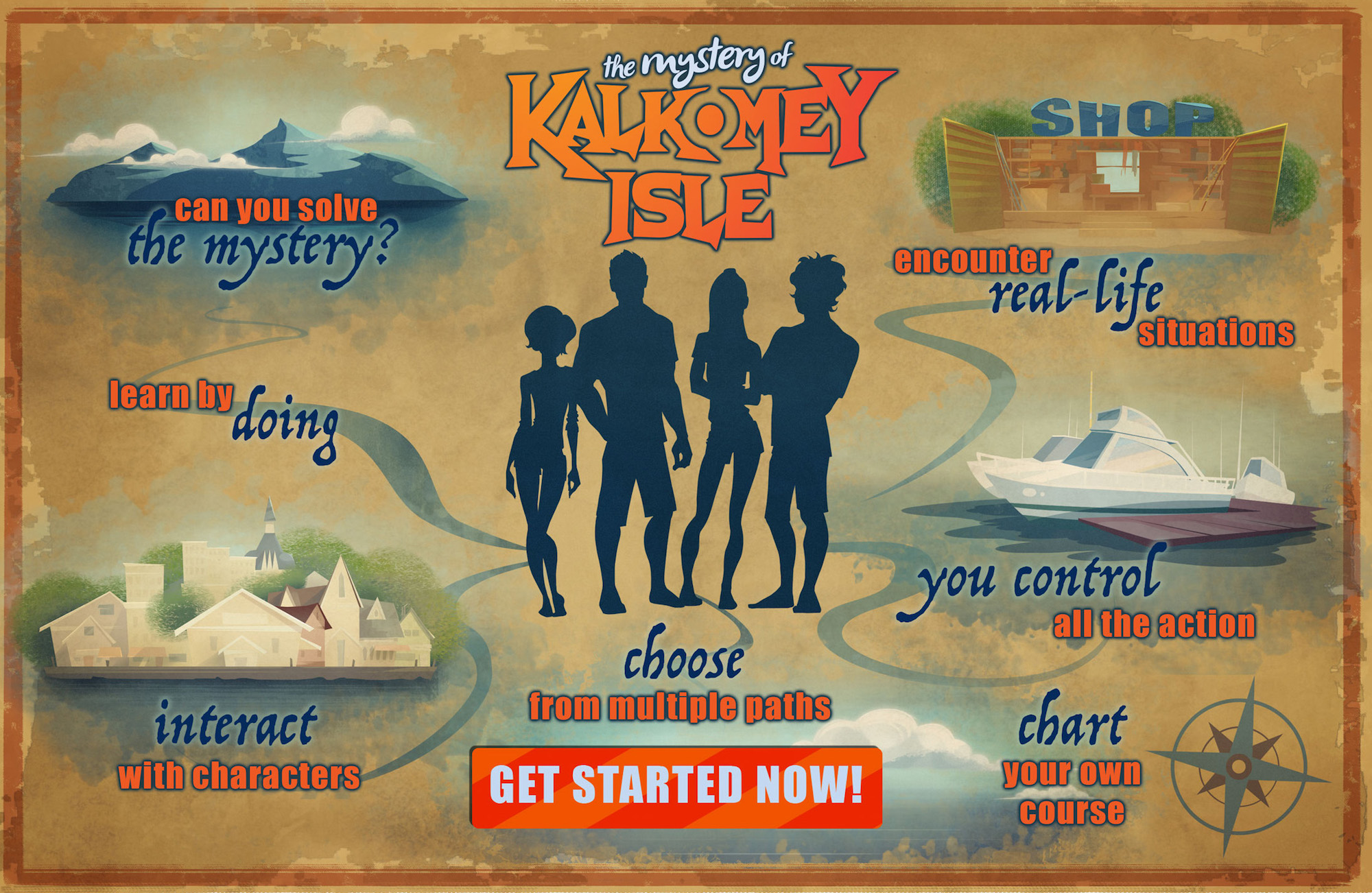 Earn Achievements and "Level Up"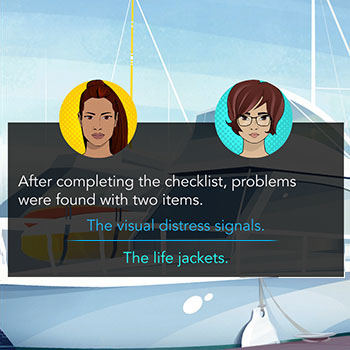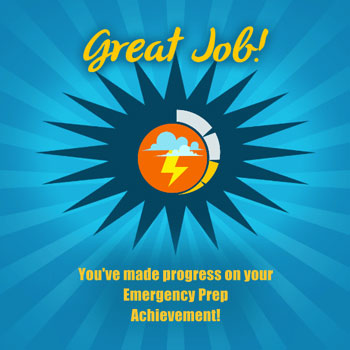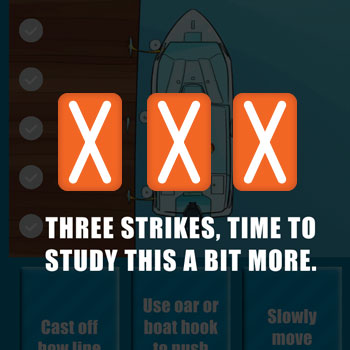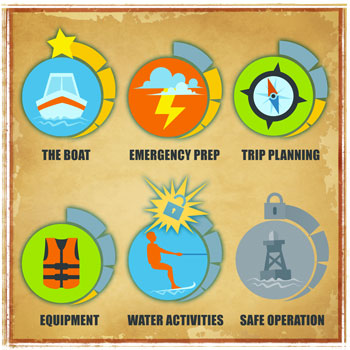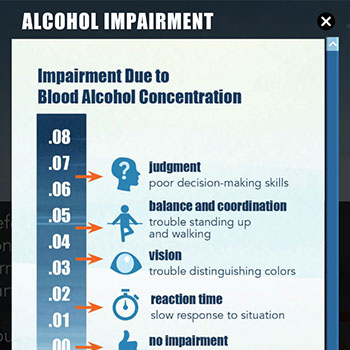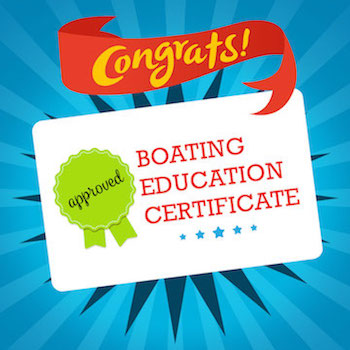 What the Students Are Saying!
We're people, not robots.
Our customer service team, made up of real people with real I Learn To Boat experience, is here to provide assistance through all channels—phone, email, and chat.
9:00 a.m. to midnight EST, seven days a week.
Get help seven days a week from professionals like Katy, Heidi, Josh, Misty, Liz, Allen, and Thomas.
or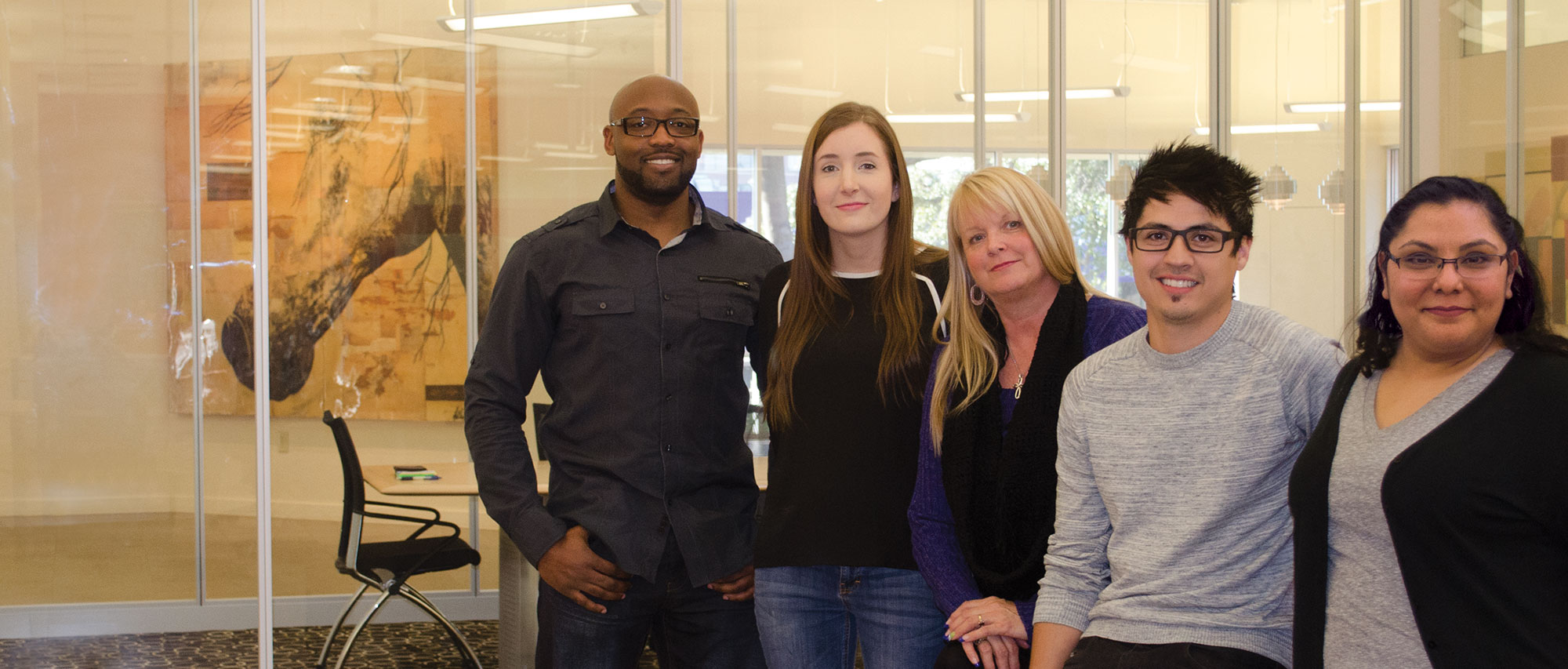 Pennsylvania Approved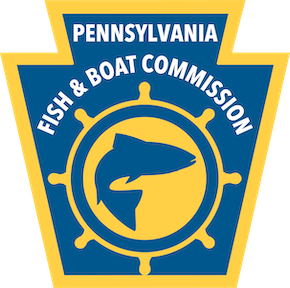 Pennsylvania Fish & Boat Commission
1601 Elmerton Avenue, PO Box 67000
Harrisburg, PA 17106-7000
888-723-4741
Made in the U.S.A.
This safety course is proudly made to serve students, agencies, and organizations worldwide.