Official Virginia
Interactive

Boating Safety Course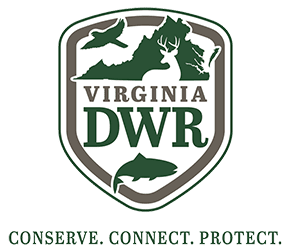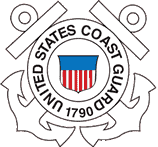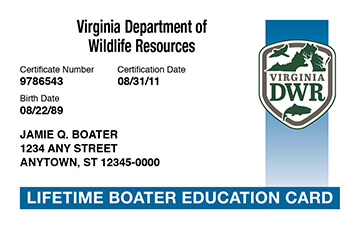 Lifetime Card
Get your boating certificate in 3 easy steps.
Play and pass the $49.50 interactive course

Print your temporary certificate*

Get ready to go boating!

*You will receive your lifetime Virginia Boater Education Certificate within 8–10 business days.
Why Take This Course?
★
OTHER
COURSES
THIS
COURSE
Virginia–Approved boater education
✓
✓
No minimum time requirements
✘
✓
Complete the course in under 3 hours
✘
✓
Real-life situations
✘
✓
Role-playing simulations
✘
✓
Final exam
✓
✓
A Boat Education Course Unlike Any Other!
Challenging & Fun Learning Activities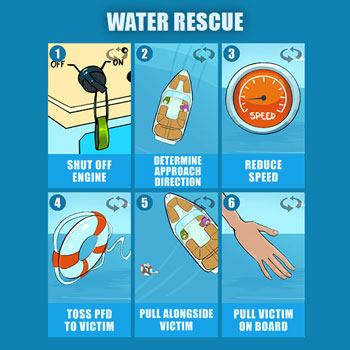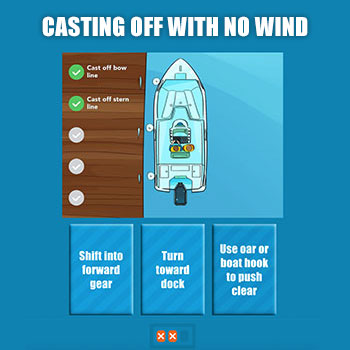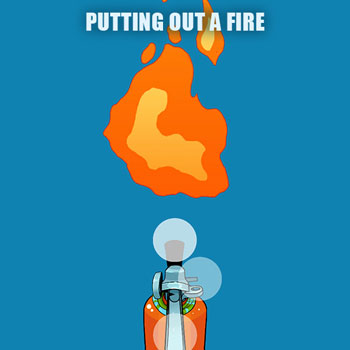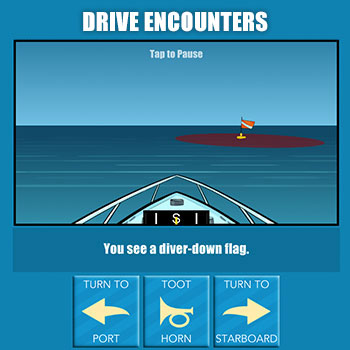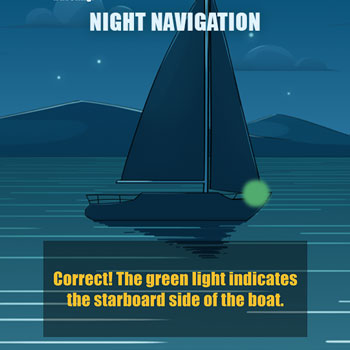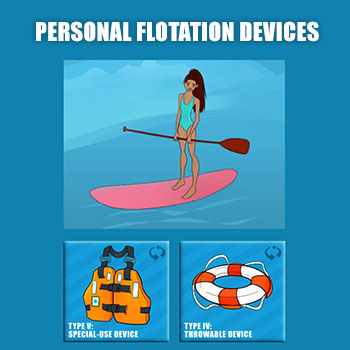 Go on a Boating Adventure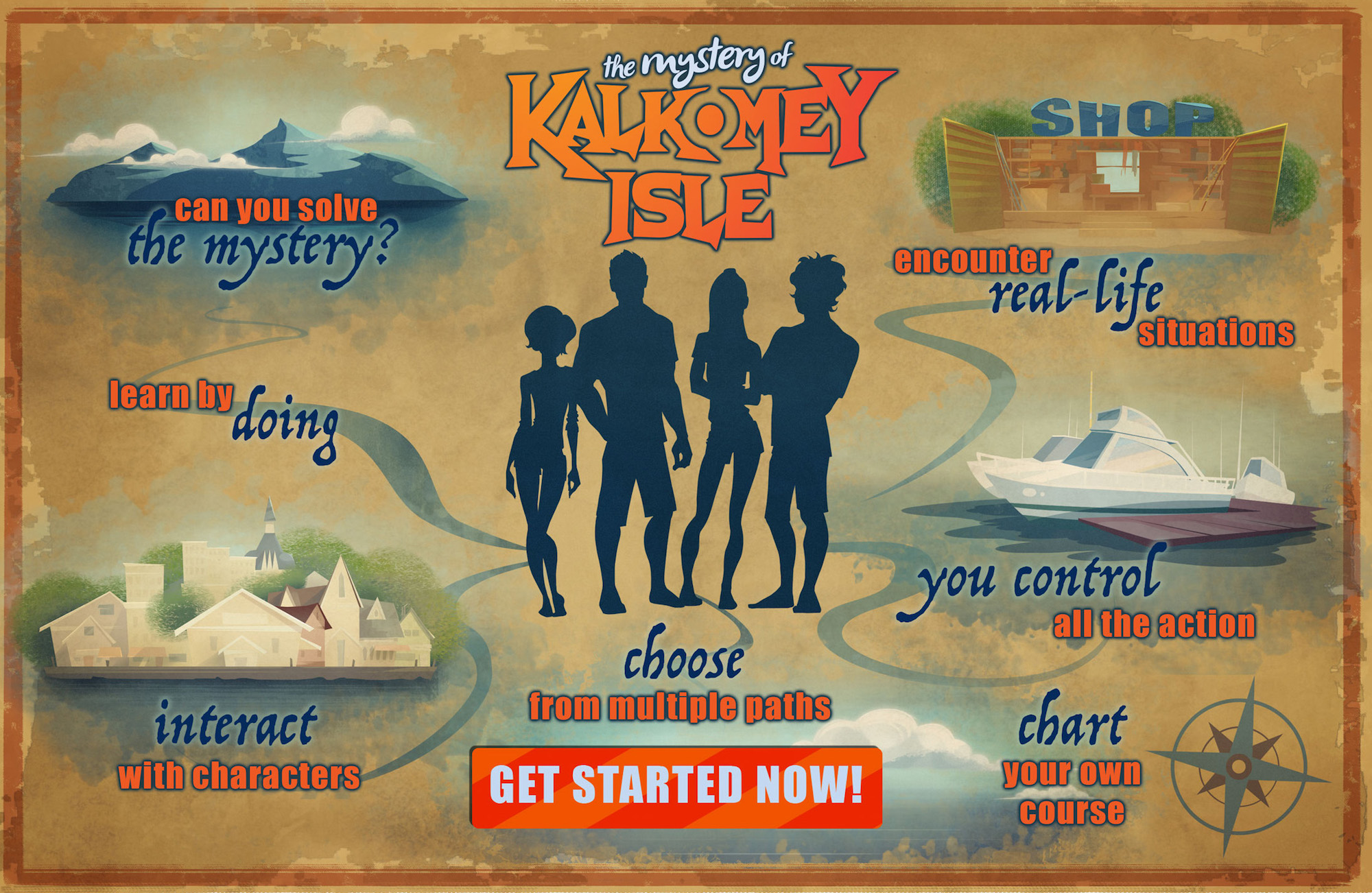 Earn Achievements and "Level Up"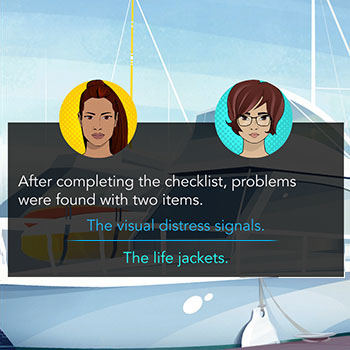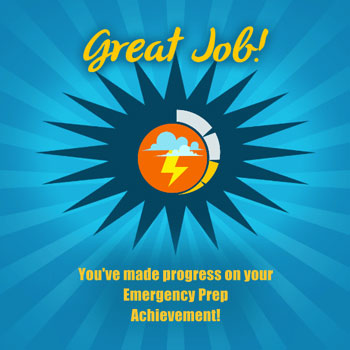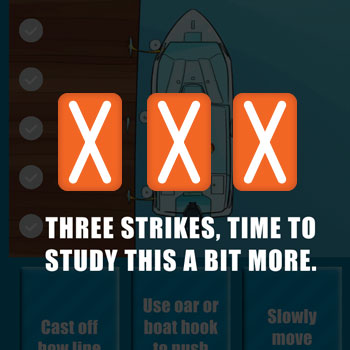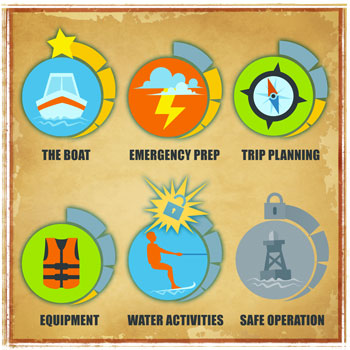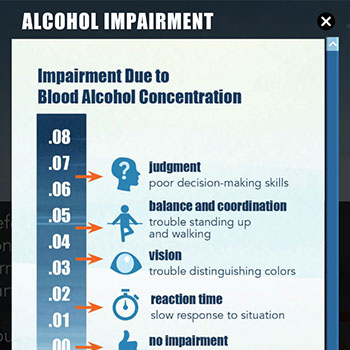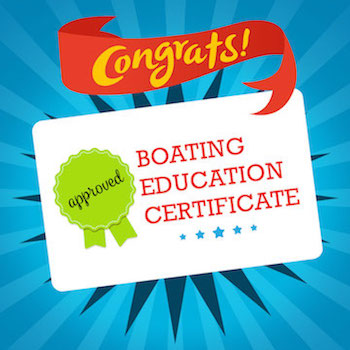 What the Students Are Saying!
Virginia Department of Game and Inland Fisheries–Approved Boating Safety Course
The Virginia Interactive Boat Safety Course is approved and accepted by the Virginia Department of Game and Inland Fisheries and the U.S. Coast Guard.
NASBLA–Approved
The Virginia Interactive Boat Safety Course is approved by the NASBLA. NASBLA is a national non-profit organization that develops and maintains set standards for boating education in all 50 states and the U.S. territories.
Virginia Boating Laws and Regulations
Operation
To legally operate a vessel on Virginia waterways, you must have boater education if you meet the following requirements: Anyone who operates a PWC and anyone under 46 years old who operates a motorboat in Virginia.
There is no minimum age requirement to take this online course.
Age and Operator Restrictions
Beginning July 1, 2016, all motorboat operators of 10 hp or greater, regardless of age, and all PWC operators 14 years old or older must take a boating safety course.
No one under the age of 14 may operate a PWC. Operators 14 and 15 years old must show proof of completing education.
Do I Need a Boating Card or a Boating License?
Virginia requires that you get your Virginia Boater Education Certificate. The card does not expire and does not need to be renewed. It also fulfills all state requirements.
The Virginia Boater Education Certificate is proof that you have successfully completed all the education requirements. The Virginia Boater Education Certificate will arrive within 8–10 business days after you complete all certification requirements.
We're people, not robots.
Our customer service team, made up of real people with real I Learn To Boat experience, is here to provide assistance through all channels—phone, email, and chat.
9:00 a.m. to midnight EST, seven days a week.
Get help seven days a week from professionals like Katy, Heidi, Josh, Misty, Liz, Allen, and Thomas.
or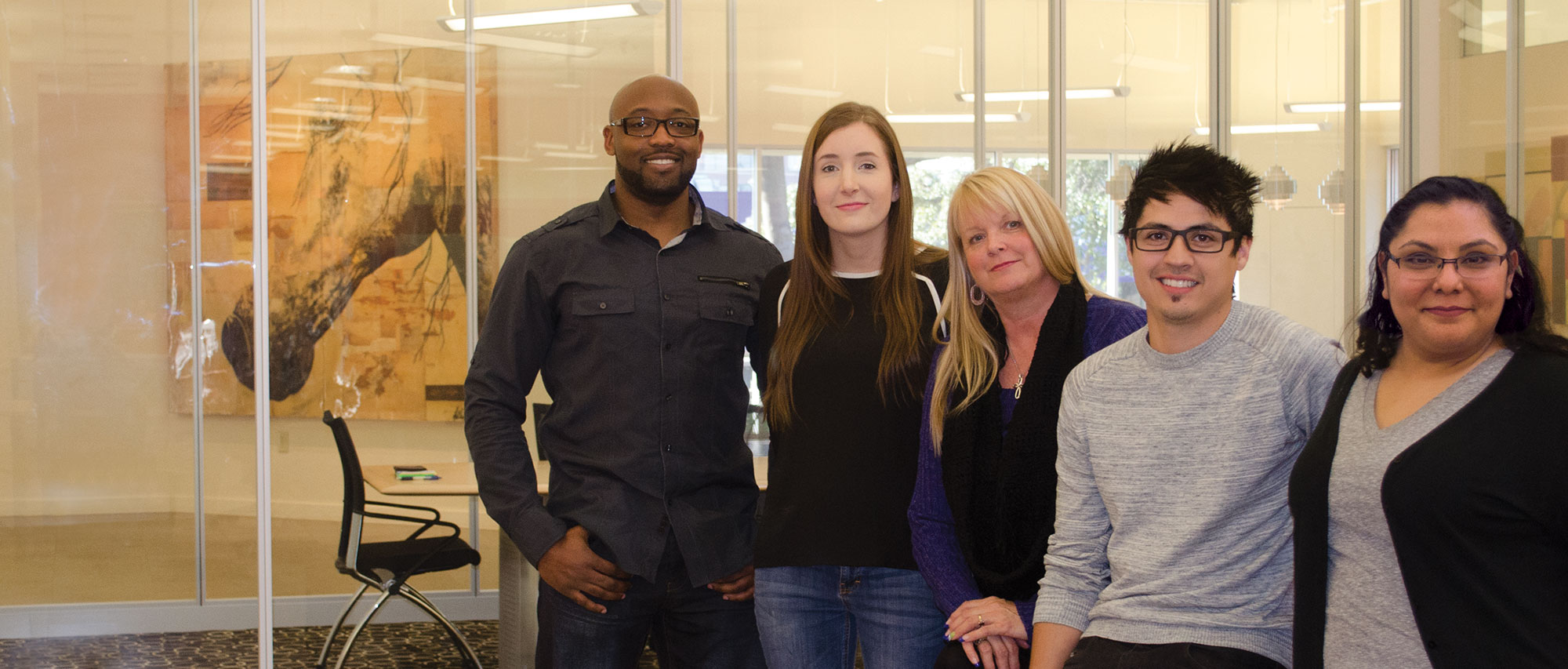 Virginia Approved