The 10 Best Lakes for Boating and Water Sports in Texas

Texas has a reputation for being the state where "everything is bigger." From the size of the state itself, which is one of the largest in the nation (second only to Alaska), to its oversized love for football, Texas stands out as a prosperous state that is growing continually. But Texas is about more than just big food, big sports and big oil. Texas also has some of the most beautiful weather in the world, with some areas enjoying more than 300 days of sun throughout the year. Additionally, Texas boasts a myriad of lakes, making it the perfect place for water sports, boating, swimming, kayaking and much more! So put on your bathing suit, grab your paddle and follow me into a fantastic tour of the best lakes in Texas for boating and water sports. Yeehaw!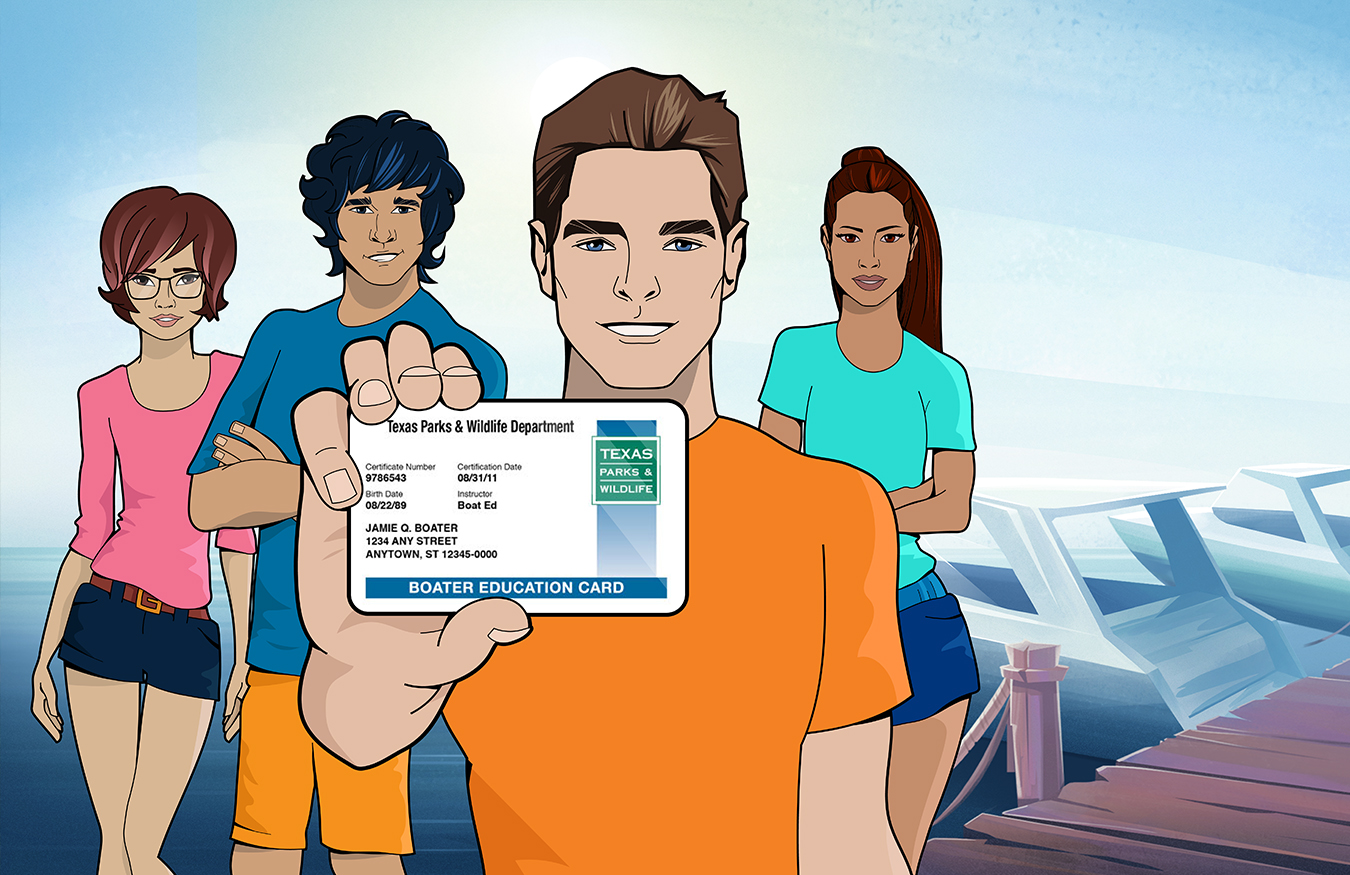 1. Lake Austin
Located in the heart of Austin, this beautiful lake is one of the most popular places for boating in Texas. It's easy to get to, and it allows all types of motorized watercraft, although most of the traffic you'll find there comes from the pontoon boats that can be rented along its shoreline. Traditionally, Lake Austin is the best way to end a day of touring the city, especially when you want to cool off after hours of shopping downtown. Enjoy the beautiful Texas sunset while you calmly ride the waters of what has become one of the city's main attractions for both tourists and locals.
2. Lady Bird Lake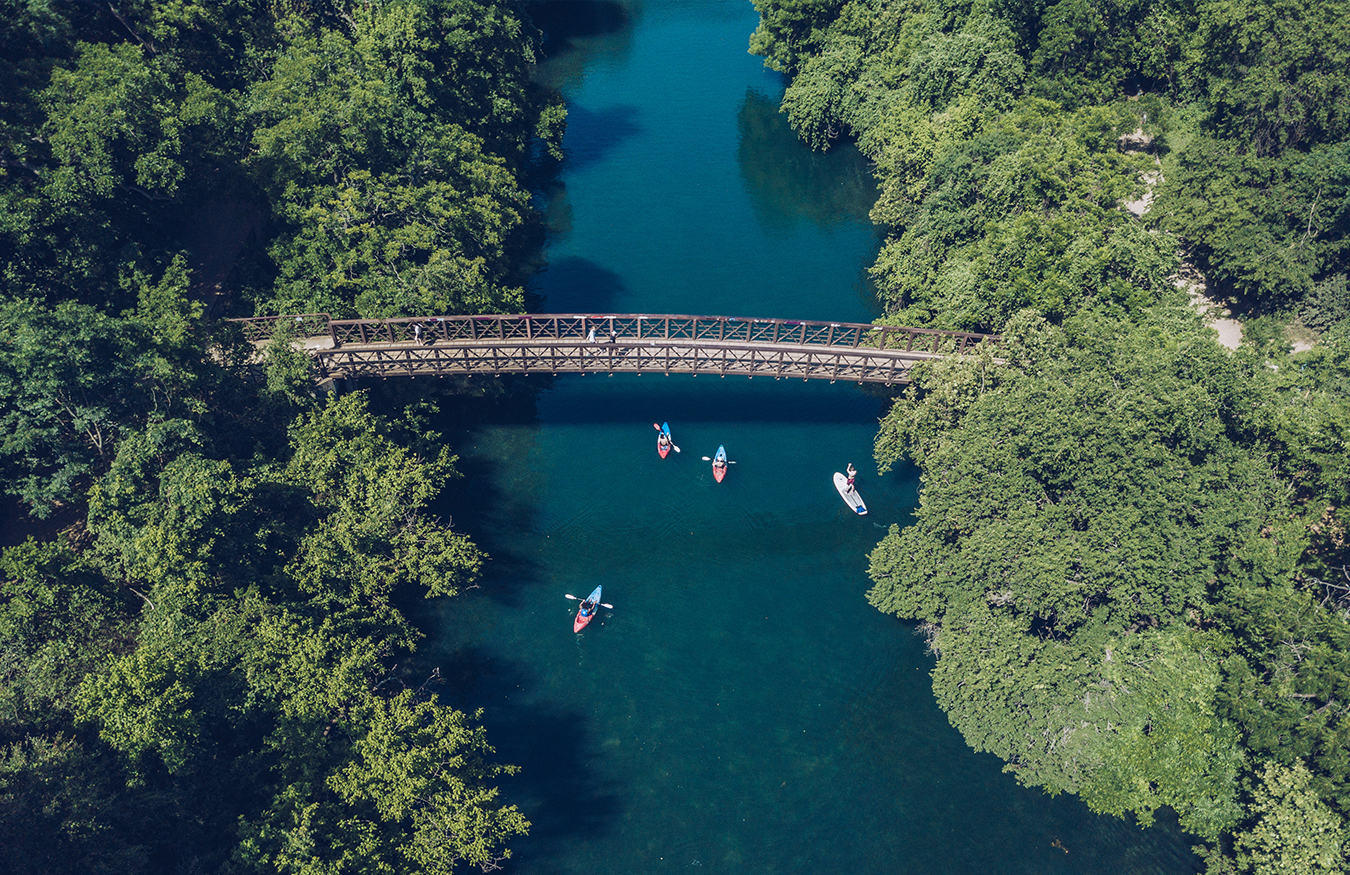 If your boating preferences are a bit more leisurely and you'd rather stay away from motorized watercraft, then Lady Bird Lake should be your destination of choice. Located near downtown Austin, Lady Bird Lake is closed to all motorized traffic. Instead, it's a wonderful place for kayaking, canoeing and paddleboarding. Additionally, you can take a relaxing hike or a bike ride on the 10-mile-long Ann and Roy Butler Hike-and-Bike-Trail nearby, or you can simply view the natural spectacle provided by Austin's resident bats at dusk during the months of March to November.
3. Lake Travis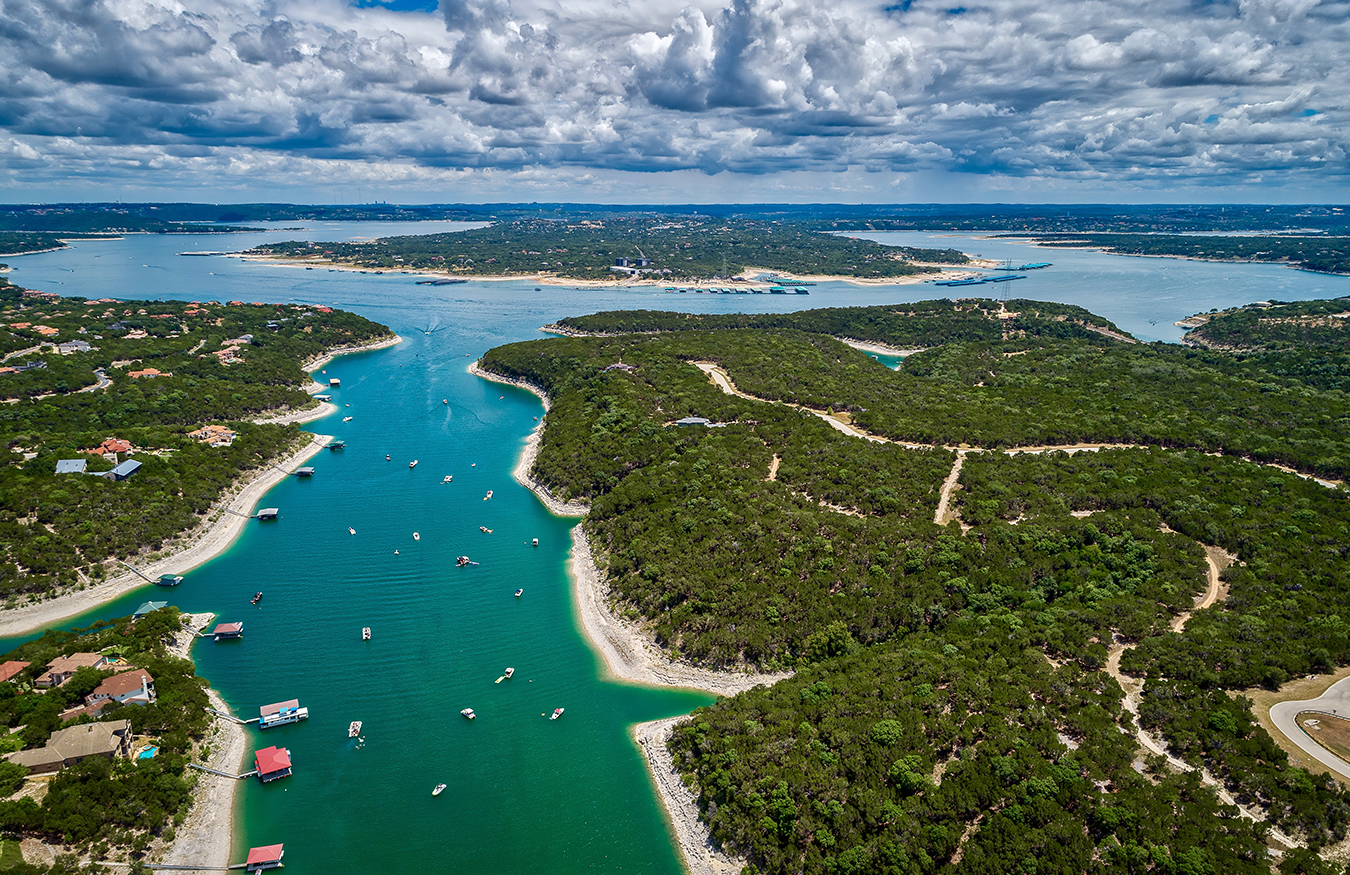 Known around the world for its sparkling blue water, Lake Travis is possibly the most beautiful lake in Texas when it comes to boating activities. Because it has over 270 miles of shoreline, you'll have the most fun on a speedboat, but all kinds of boats and watercraft are allowed. Whether you want to feel the wind in your hair or simply get an awesome tan and enjoy the sights only Lake Travis can boast, this lake is a must-see for all boating and water sports fans.
4. Inks Lake
Located in Texas Hill Country, Inks Lake is formed by the Colorado River, and it's part of the well-known Inks Lake State Park. Inks Lake is great for all types of boating as well as fishing, swimming and relaxing at one of the 200 campgrounds in the area. If you are looking for an experience that includes everything from refreshing waters to a beautiful view of the stars in the night sky, Inks Lake is the place to be.
5. Lake Granbury
With over 100 miles of shoreline, Lake Granbury, located in North Texas, encompasses every water activity you can think of. Its public boat ramps, fishing areas, picnic areas and campgrounds allow for everything from a delightful boat ride to a refreshing swim. If you prefer fishing, the lake is stocked with large numbers of bass, sunfish and catfish, making it the perfect location for family fun.
6. Eagle Mountain Lake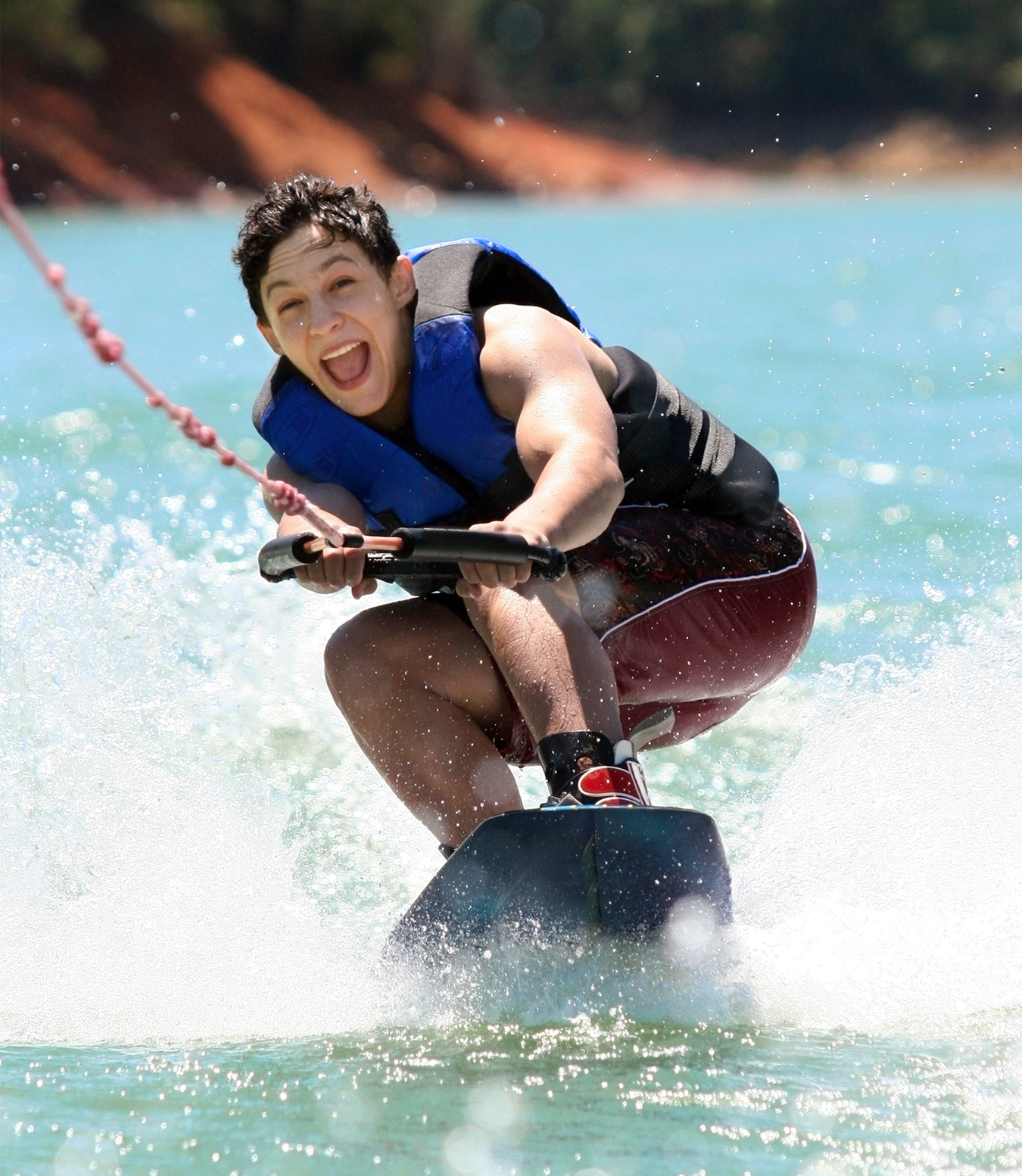 Located a short ride to the north of the Dallas-Fort Worth metropolitan area, Eagle Mountain Lake is considered to be one of the best lakes for boating in the entire state. Other activities available at this lake are wakeboarding, water-skiing, kayaking, fishing and swimming. And, when you're done with your water activities, you can go hiking at one of the many trails in the surrounding area.
7. Lake Texoma
Lake Texoma is the prime example of why people say "everything is bigger in Texas." Located on the state's border with Oklahoma, this lake is one of largest reservoirs in the U.S., which makes it perfect for boating activities, especially if you're on a sailboat. However, it's also great for powerboats, personal watercraft and water sports. If amazingly beautiful scenery isn't enough, Lake Texoma also offers some of the best fishing in the state—you can try your luck with over 70 different species.
8. Lake Buchanan
Featuring granite gravel shores, Lake Buchanan attracts thousands of visitors each year. They come to enjoy this enormous lake's water activities, including swimming, fishing and boating. While its beautiful scenery is possibly the best reason to go there, its relaxing atmosphere and its size provide more excuses to stay for just a bit longer.
9. Lake Amistad
With a reputation for being the most family-friendly lake in Texas, Lake Amistad definitely lives up to its name, which means "friendship" in Spanish. Located along the U.S.-Mexico border, this lake is especially popular for its year-round boating. It's also a great spot for fishing or just taking a refreshing dive in one of its numerous coves, which provide safety and privacy. The steep canyon walls that surround Lake Amistad are a great place for impromptu exploration and provide breathtaking scenery that's perfect for photographs and unforgettable memories.
10. Possum Kingdom Lake
Cliff diving, swimming, boating, fishing, partying and even scuba diving are only part of what Possum Kingdom Lake has to offer visitors. When you're ready for some time away from the action, you can also find quiet areas surrounded by beautiful trees, perfect for enjoying a picnic or simply spending some time admiring the scenery.
Boating and water sports are some of the most popular activities in Texas, enjoyed by locals and visitors alike. With the large number of lakes to be found throughout the state, it's no wonder that a fishing or boating trip can be organized at the drop of a hat. But it's important to remember that boating usually requires a license, and the easiest, quickest way to get yours is through ilearntoboat. This boater safety course is interactive and has no timers, so it allows you to learn at your own pace and in your own time. It also features role-playing and real-life situations that will prepare you for anything you may face in actual boating situations, and it can be completed in under 3 hours.
In Texas, a boating license is required for anyone who is at least 13 years of age and who was born on or after September 1, 1993, if they plan to operate any of the following: a boat powered by a motor of over 15 hp, a windblown vessel over 14 feet long or a personal watercraft.  This license is necessary on all Texas waters, including open water, rivers and all lakes. So don't hesitate—get started today to make sure your next vacation on one of Texas' many lakes is the best it can be.
Turn your next vacation into an adventure you will never forget while enjoying refreshing waters, beautiful scenery and some of the best relaxation nature can provide. At ilearntoboat, we know how to help you make your boating dreams come true while making sure your official state certification is taken care of. All lakes in Texas can provide for some of the most adventurous vacations, but the ones on this list are practically a guarantee of fun in the sun and the water too.